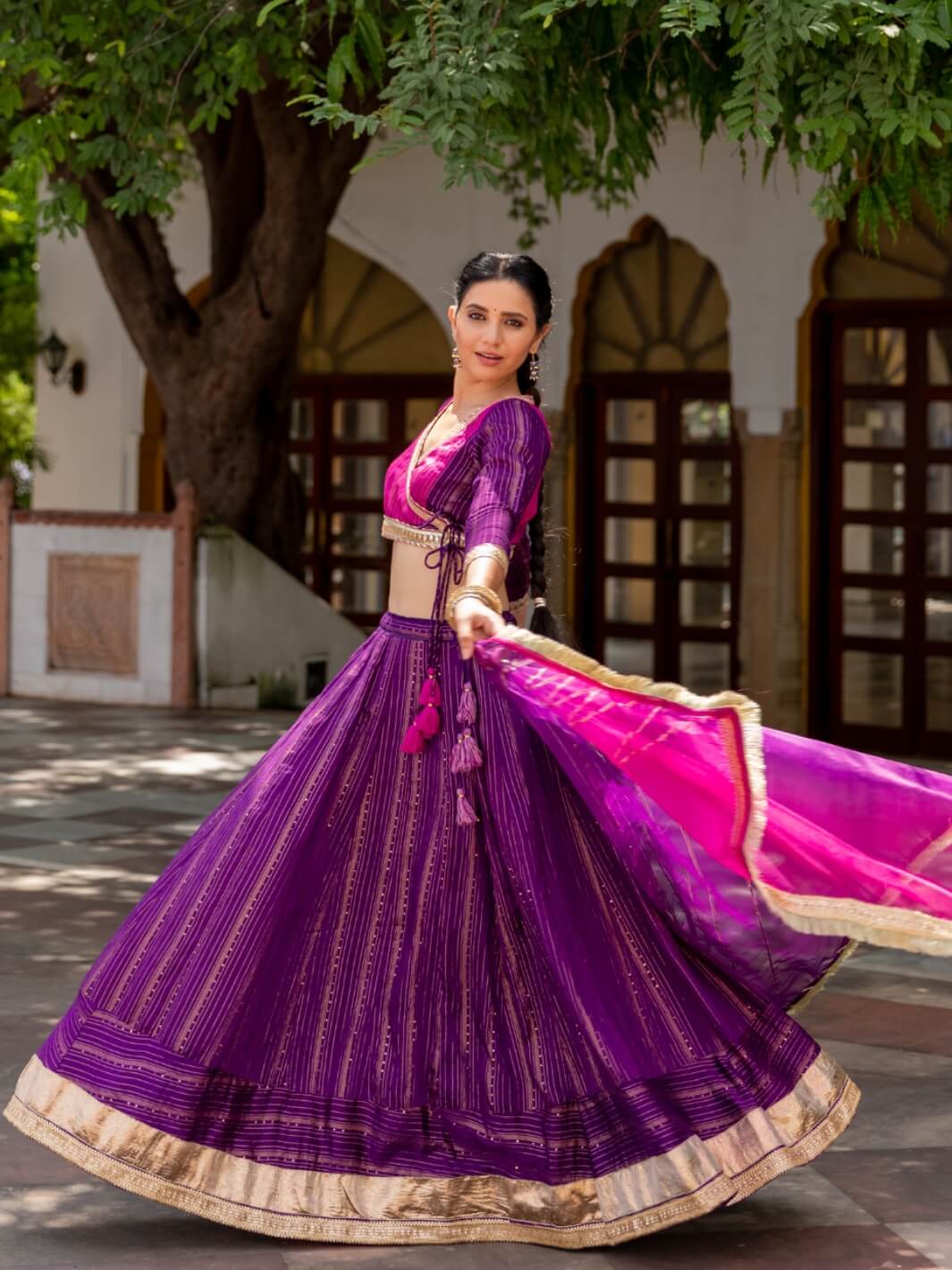 Our Story
At Myaara, we believe while style is personal, mindful living in truly universal.
Our vision is to create simple yet timeless designs, which reflect a conscious way of living and are not contained by seasons or trends.
We deeply draw our inspiration from the virtues of Nature.
Simplicity. Freedom. Compassion.
Established in 2015, MYAARA means 'Mera/Mine' in the mountain (pahadi) dialect. We portray our muse onto beautiful clothes with minimal styles, which is achieved in an effortless way. Breathable fabrics suffused with interactive patterns, hold their poetry and compliment the mystique of the most comfortable you.
We identify our community with confident and creative women, who are independent in their approach and believe in making a statement with their subtle yet expressive taste. Our eclectic styles, meticulously thought of, are perfectly in line with the confident demeanor of the carefree feminine.